Flooring Installation Contractor
Hardwood | Luxury Vinyl | Tile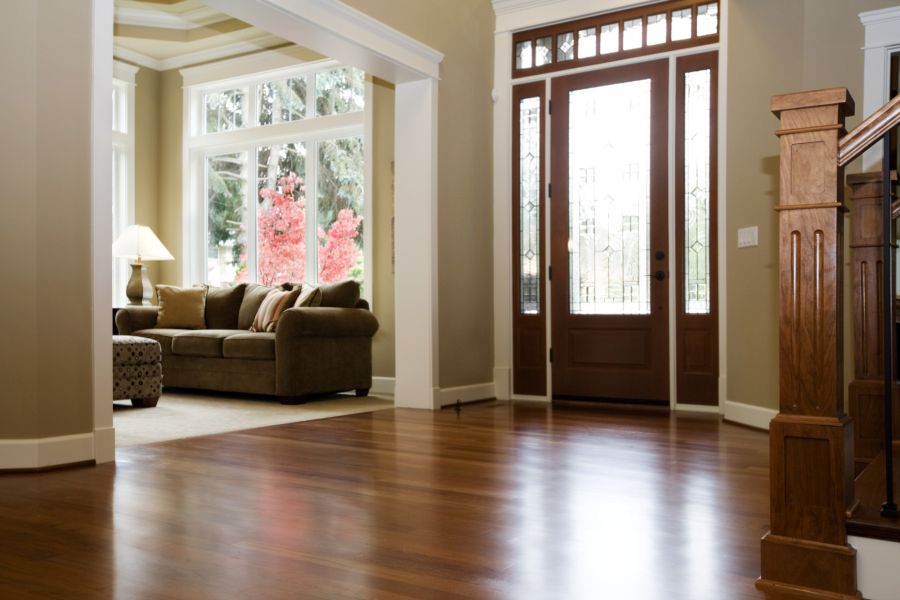 Are you ready to modernize your home with new flooring? Updating the flooring surfaces in your home can greatly enhance the look and feel of any space. Flooring Services provides floor installation services for local homes and businesses to keep spaces looking their best! With 24 years of experience, Flooring Services would love to help you choose and install new flooring that is versatile, affordable, and attractive.
---
Call for a FREE Quote
---
Why Have Flooring Services Install Your New Flooring?
Updating the flooring in your home has a huge impact on the aesthetics of your space. Flooring Services can enhance the beauty of any home by installing new carpet or hard surface flooring. Flooring Services provides flooring installation for both homes and businesses. Choose from a variety of options depending on the desired effect.
Popular flooring types installed by Flooring Services include:
Hardwood Floors
Engineered Flooring
Laminate Flooring
Luxury Vinyl
Porcelain Tile
Ceramic Tiles
Tile Planks
Quality Flooring Installations
No matter what type of flooring you choose or what your budget is, Flooring Services can install new flooring to suit your needs and your price point. Flooring Services completes each flooring installation project to the highest quality standards. When you call (747) 233-0236 to install hardwood or tile flooring, you will be provided with top-quality products that are built to last.
Want to install quality, economical laminate flooring in your office space? Flooring Services's team can help you choose a beautiful design at affordable prices. Homeowners often call Flooring Services to install ceramic tile floors in foyers and bathrooms. For an upscale look for your dining room, consider beautiful mahogany flooring. Flooring Services will not disappoint! All work is guaranteed.
What to Look for in a Flooring Installer
Of course, pricing is important, but we have all experienced the "you get what you pay for" phenomenon! Quality materials and experienced flooring installers are more expensive but worth every penny. Here are the top things to look for when you research flooring contractors.
Experience and Skills: Flooring Services has experience with installing hard surface flooring. Ask for references and check them out!
Licensing and Insurance: Make sure the contractor is licensed and insured so that any damage or accidents are covered.
Quality of Products and Materials: About the brands of flooring they recommend and what type of quality materials they use.
Cost: Compare estimates from multiple contractors to make sure you are getting a good deal. Shop us last for quality and value!
Warranty and Guarantees: Find out what type of warranty the contractor offers on their work.
---
Call for Fast FREE Quote
---