Flooring Services
Serving the Calabasas & San Fernando Valley Area, California
Specializing in Carpet, Hardwood & Tile Flooring
Flooring Services has provided superior flooring services in Calabasas since 1999. Whether you are searching for a Calabasas commercial flooring contractor, floor refinishing contractor, or flooring installer, Flooring Services is a name Calabasas customers trust for quality flooring services!
---
Call for a FREE Quote
---
Endless Flooring Possibilities
Whether you are looking for hardwood, laminate, tile, or carpet, Flooring Services has the perfect flooring solution for you. Our team of experienced professionals have the knowledge and expertise to make sure your flooring project is completed to the highest standards. We use the latest technology and techniques to ensure that your flooring looks beautiful and lasts for years to come.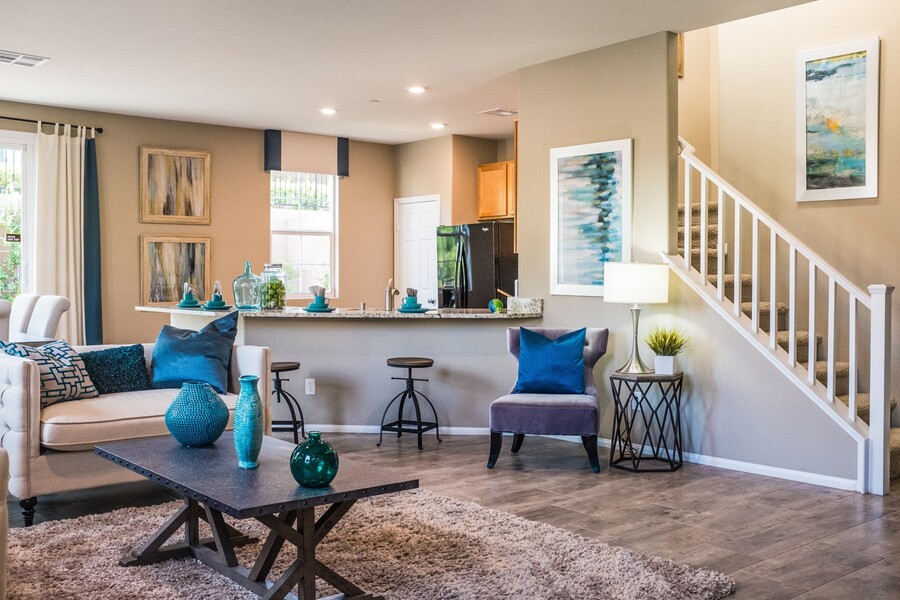 If you're looking for a durable yet affordable flooring solution for your home, Flooring Services offers a variety of vinyl tile and sheet options to meet every taste and budget.
Add a perfect touch of color and class to your home with a carpet, professionally installed by Flooring Services. Carpet adds a cozy, comfortable, and stylish vibe to any home.
Commercial flooring takes a beating quite like the floor. Flooring Services offers a variety of durable flooring solutions that promote a sustainable future and green design.
Affordable Flooring Solutions
As a leading local provider of floor installation services since 1999, Flooring Services provides top-quality flooring at affordable prices. Let us know your goals and your budget and we'll install a new floor to suit your needs and your desires. Call (747) 233-0236 for a free estimate. Flooring Services guarantees satisfaction on every flooring job, not resting until you are thrilled with your new floor.
---
Call for a FREE Quote
---