Commercial Flooring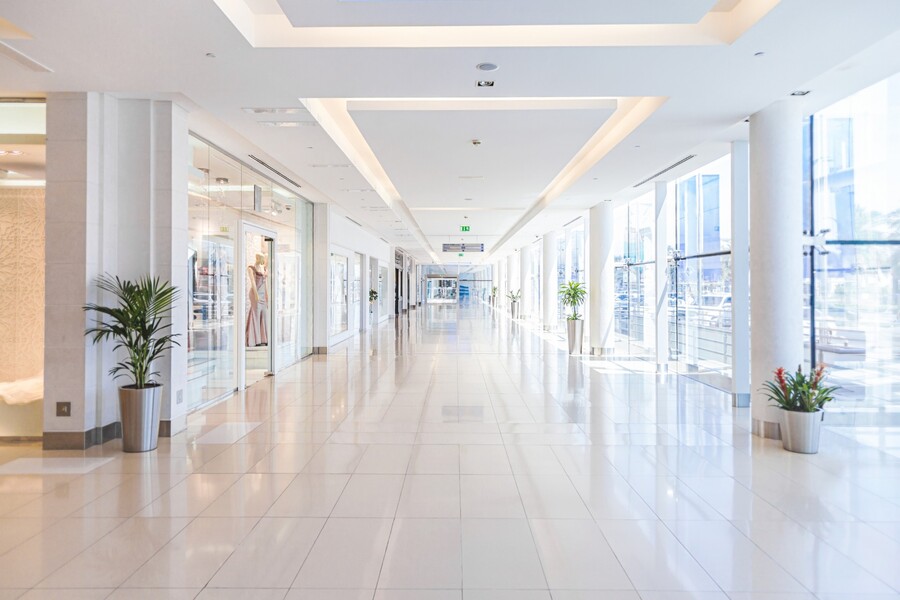 No other part of your commercial space takes a pounding quite like the floor. No matter what your commercial flooring needs are, Flooring Services has a solution for you. We service a wide variety of commercial clients, including corporate, industrial, warehouse, supermarket, healthcare, recreation, hospitality, education, fitness, and retail. Flooring Services has been in the commercial flooring business since 1999. We are proud to offer green solutions and sustainable designs for both indoor and outdoor commercial spaces. Call (747) 233-0236 for a free quote today.
---
Call for a FREE Quote
---
Durable Commercial Flooring
Flooring Services understands the importance of long-lasting floors in commercial properties, especially those that carry a high volume of traffic. We also recognize the value of providing floors that promote a sustainable future. Recycled rubber floors provide excellent slip resistance, are easy to maintain, offer superior stain resistance, and unparalleled comfort. Flooring Services offers a wide range of epoxy floors in just about any color, texture, and style to meet your needs. Epoxy floors are non-porous and act as a barrier to prevent dirt, grease or liquids from penetrating their surface. Spills are easily removed with common cleaning products, which helps keep your maintenance costs low. Flooring Services offers fast cure systems, high solids epoxies, waterborne epoxy vapor emission mitigation systems, and heavy wear thin-mil urethane coatings.
Concrete Commercial Floors
Flooring Services also installs polished concrete floors. This is a popular alternative to other commercial flooring options because it's less expensive to maintain and it's durable. Polished concrete floors can be customized with artistic enhancements, like your business logo, name, or slogan. Choose from a wide variety of colors and levels of sheen. Polished concrete floors are foot traffic-friendly and spill-resistant. Maintenance is minimal, which ultimately reduces your costs.
Choose Flooring Services for Commercial Flooring
Flooring Services gets to work quickly to professionally install your commercial flooring with minimal downtime to you, your employees, and your customers.
Flooring Services ensures that the underlayment is ready to receive the commercial flooring application.
Call (747) 233-0236 to schedule a commercial flooring site inspection and a free quote.
All work is guaranteed to last for years to come.
Flooring Services has been in the commercial flooring business for 24 years.
---
Call for Fast FREE Quote
---